Wassily Kandinsky
Wassily Kandinsky was a Russian painter and art theorist. He is credited with painting one of the first purely abstract art works. His works ranges from pointillism, German expressionism and abstract art.
Riding couple (1907, pointillism)
(German expressionism)
Abstract Art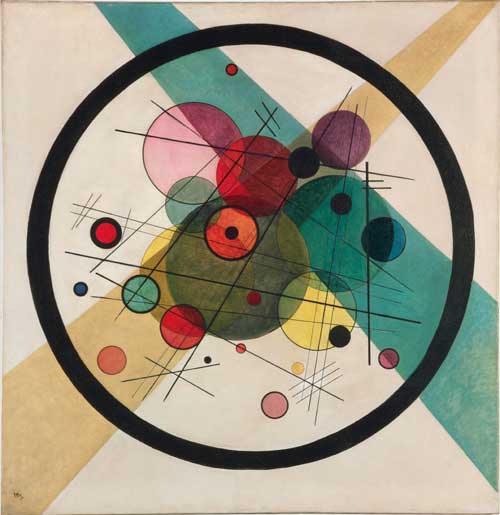 Circles in a Circle (1923)
On White II (1923)
Several Circles (1926) (most famous work)
I like his abstract art because it has contrast and his works are very detailed. He felt that the circles had a link to cosmos. Several Circles was meant to seem weightless and it symbolises freedom. I like how the art only uses circles yet it brought meaning to him.