Zai Kuning
Zai Kuning + Ay Tjoe Christine "Our Nature"
Zai Kuning, A Distance Between All Reality, 2015. Courtesy of Ota Fine Arts
Zai Kuning
creates visual artworks that are rooted in social concerns. Through his varied artistic expression, he acts as a voice for hidden and unknown facts, uncovering and revealing parts of unfamiliar history.
The medium the artist works on paper, pencil, ink and oil on paint.
The painting size is 114.5cm x 124cm.
The movement of the Artwork is contemporary art.
Zai Kuning likes doing his work on paper and ink.
I like how he speaks by painting and it is very deep.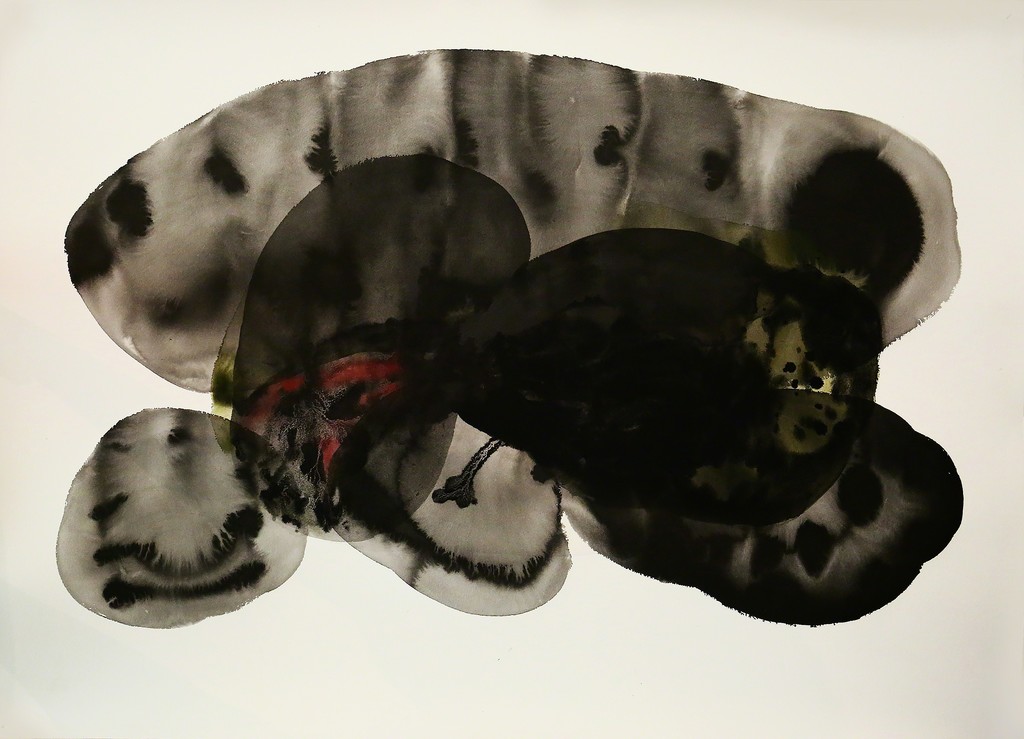 Ruang yang tersembunyi - Hidden space in solitary
,
2016
The painting size is
82.5 × 114.3 cm
Medium: w
orks on paper, Ink and watercolour on paper.
Movement:Contemporary Art, Contemporary Chinese Art.
Zai Kuning likes to use dull colours for his paintings and he usually speaks in his painting.