Tatsuyuki Tanaka
Tatsuyuki Tanaka
Born on May 25, 1965
Place of birth : Fukuoka , Japan
illustrator, manga artist ,animator
Tatsuyuki brilliantly overlaps layers of colour , creating realistic renditions of the atmosphere. Each illustration is composed of various hues of one colour , which gives them a distinct , monochromatic look. Using these limited colour combinations, he makes unique , transparent pictures .
As a professional animator , Tanaka conveys a marvelous sense of perspective in his drawings . He paints the background in a single line sketch without any hesitation.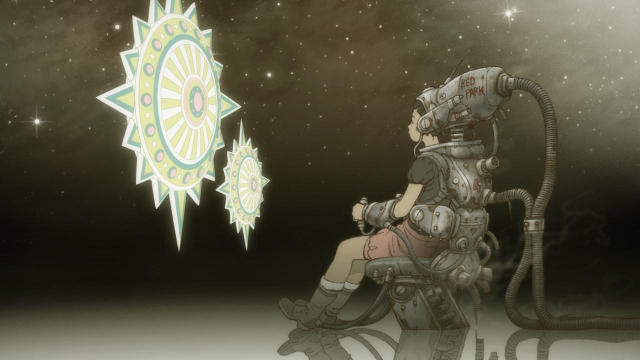 I love his minimal use of colours the create a monochromatic look while still having a contrast.