Ray caesar


Ray Caesar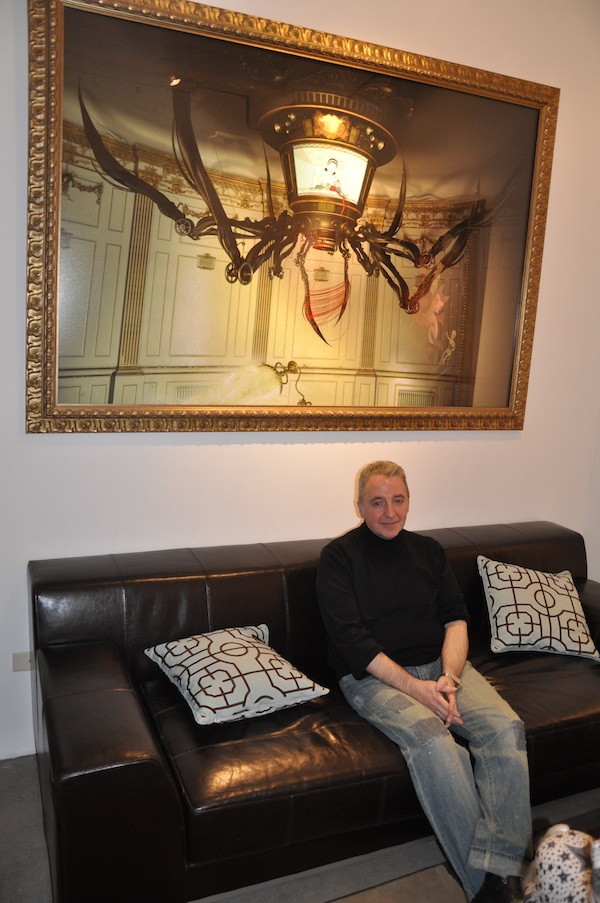 Ray Caesar's fantastical figures are otherworldly, a melding of sci fi fantasy, lush landscapes, and Victorian sensibilities. Working for 17 years in the Art and Photography Department of The Hospital For Sick Children in Toronto, Ray documented things such as child abuse, surgical reconstruction, psychology and animal research.
His work is known for his complex compositions, particular use of light, underlining expressions, poses, and unreal movements. His Victorian girls are often icy with huge wigs, masks, over-sized heads, alarmingly cherry-red lips, blotchy skin, and tattoos that never lose their provocative style.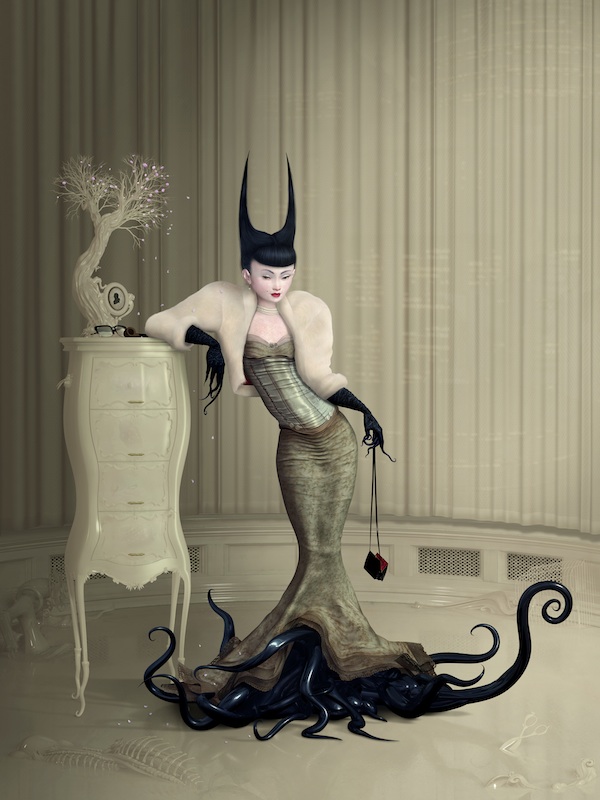 His works have a very soft finish to it . I just admire his works .
I love his works as much as i enjoy reading about the stories behind his creations .
I spent way too long doing this blog because i just had to find out what each painting was about.